Here's a list of all the support you can access at ReachOut.
Connect with others
PeerChat
Something on your mind? Chat with a ReachOut peer worker who understands. Our peer workers have experience with mental health and life challenges, and have been trained to use this experience to help others.
Book a free chat
Online Community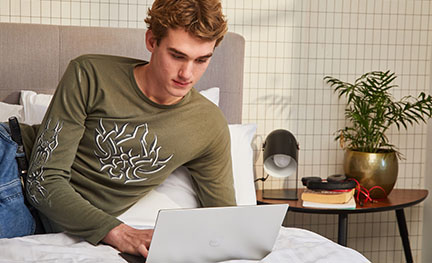 The Online Community is a safe place where you can anonymously connect with other young people. Read posts and learn from others, share your experience and offer your support.
Visit the Online Community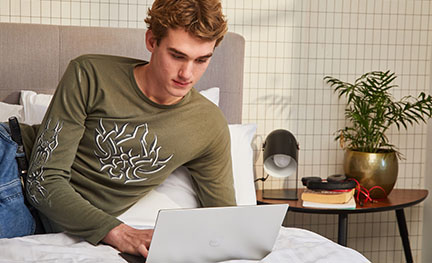 Conversations and Events
I've been a quiet person since I was a child, I thought that maybe I'm just shy. But it's starting to get worse when time passed. This anxious feeling while talking to people is starting to get in the way of my daily life and it makes going to uni very hard.
#anxiety
This is for anyone who could benefit from a space to give and receive peer support for chronic illnesses and their symptoms.
#disabilityandchronicillness
Check out what's coming up in the Online Community and RSVP to attend.
#events
View more
Figure out what's going on for me
NextStep
If you're 18-25 and going through a tough time, you're not alone.
NextStep will guide you to personalised support options in 3 simple steps.
Step one
Let's work out what's worrying you at the moment
Check in with myself
How are you feeling today?
Share how you feel and we'll suggest some things that can help.
Do something to feel calmer
Some people find that taking a moment to breathe helps get them into a better headspace.
Hear from other young people like me
How Ben (The Naked Farmer) deals with his anxiety
Hear Ben's story about anxiety, the importance of family support and the tools he uses to cope.
Sonboy on reaching his goals
Aboriginal rapper Sonboy reflects on his childhood growing up in Redfern, 'The Block,' and how he gained the confidence to focus on his music.
How Grace came out to her dad
While coming out to her dad, Grace found that self-acceptance was key. Having support from friends and family was also so important.
What's on your mind?
Search for information and support, tips and stories to help you feel better.