Starting school. Changing schools. Choosing subjects. Leaving school. Life after school. Agh! Thanks goodness for the holidays hey? If you're feeling stressed or just have tonnes of questions, check out these articles with some great advice for students trying to juggle school and study.
Related topics
The ReachOut Community is a supportive, safe and anonymous space.
Hear from others about what has helped them and share what you're going through.
Join the Community
Join the Community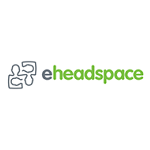 eheadspace
eheadspace online and telephone service supports young people and their families going through a tough time.
For ages 12 – 25
1800 650 890
Available 9am – 1am AEST
Chat with us online
Available 9am – 1am AEST
Visit eheadspace.org.au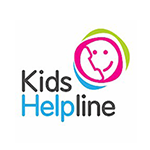 Kids Helpline
Kids Helpline is Australia's only free, 24/7 phone and online counselling service for young people aged 5 to 25.
For ages 5 – 25
1800 55 1800
Available 24/7
Chat with us online
Available 24/7
Visit kidshelpline.com.au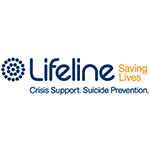 Lifeline
Lifeline is a national charity providing all Australians experiencing a personal crisis with access to 24 hour crisis support and suicide prevention services.
For all ages
13 11 14
Available 24/7
Chat with us online
Available 24/7
Visit lifeline.org.au