Smiling Mind
About the app
Smiling Mind is a modern meditation app for young people. It has been developed by a team of psychologists and uses mindfulness to boost calmness, contentment and clarity. Mindfulness meditation has been shown to help manage stress, resilience, anxiety, depression and improve general health and wellbeing.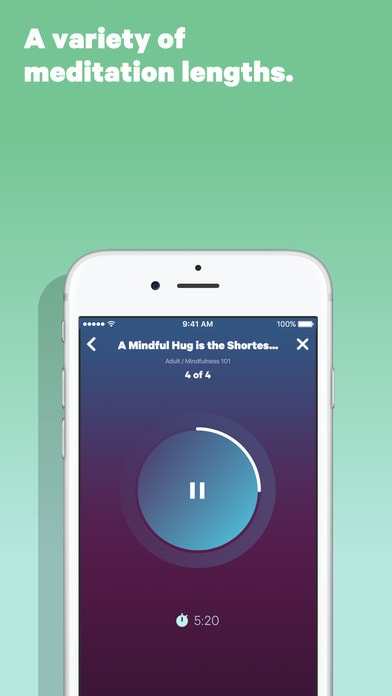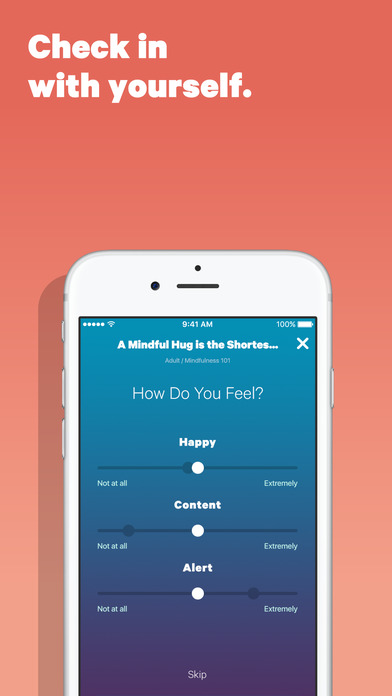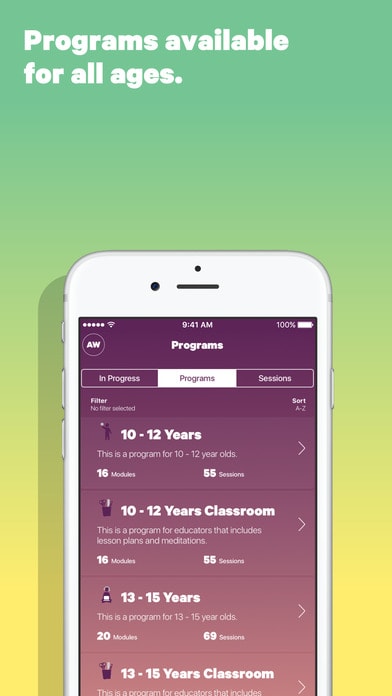 User rating
Health Pro rating
Method
Guided meditation
,
Mindfulness techniques
Reviews
I liked...
Very easy to use.
I liked...
It was easy to use and encouraged you to stick to a simple program.
I didn't like...
I found the voice to be a bit annoying sometimes. It might be good if you could pick from a male or female voice, or maybe a few different options.
1 Giant Mind
The 1 Giant Mind app is for anyone who wants to feel less stressed, more calm and present and experience greater health and...
In Hand
Using a traffic light system, In Hand acts as a digital friend to help you in times of stress or low mood. Taking you...
ReachOut Breathe
ReachOut Breathe helps you reduce the physical symptoms of stress and anxiety by slowing down your breathing and your heart...